Welcome to Quarter Midgets USA
We are a family owned and operated quarter midget parts supplier located in Central New Jersey.
Our online store has everything you need from many of the top chassis builders, components from major manufactuers and safety gear. If you don't see something in our online store that you may need, please call or email us.
We also provide many other quarter midget services such as set ups, scaling, shock rebuilds, winter tear downs, oil and valve spring changes, and much more.
Please call 848-222-4249 to contact us. In the event that we don't answer the phone, please be sure to leave a message.
Thank you for visiting Quarter Midgets USA!
Gift Certificates Available Online Click Below

Got some Questions?

Have technical questions? Email us at sales@quartermidgetsusa.com
LATEST STORE NEWS
New Product Line!!!!
We now carry components from Zero Error Racing!

Check the items out in our online store!
We have add a new shipping partner to give our customers more of a choice when it comes to shipping. We also hope as we build our relationship with our new shipping partner hopefully this will allow us the oppurtunity to offer discounted shipping to our customers.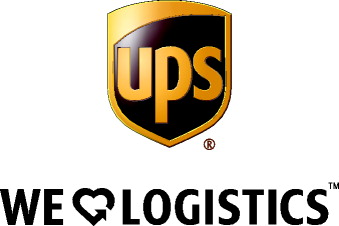 Looking for a great winter event checkout Buckeye's Winternationals!
Click on the link below for more information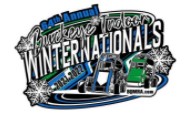 We now carry ZMAX products!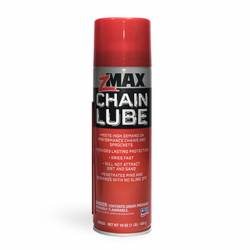 Although we are still experiencing supply issues from our various vendors, which has impacted how quickly we are able to get the prouducts out to you. We appreciate your understanding in the delays. The shortages have been industry wide in the racing world, however we have seen glimpses of things getting back to normal.
We are pretty much cleaned out on polished Vank Wheels that's why you cant purchase them on the site currently. Plus we have an extensive backorder list. So at this time we felt it was best to hold of on accepting orders. We have a limited stock of black wheels left so we will keep them live on the site for the time being. We have orders with VanK outstanding and as they come in we hope to clear the back orders and bring the ability to purchase back to the site.
Recent update from Van-K Wheels Facebook:
To give full transparency to our valued customers we wanted to update you on where we are and where we are going. When Ace acquired Van-K, we were in a large hole. We had 14,000 wheels on backorder. That is a tremendous undertaking. We have a plan to dig out of this hole in a couple months. Even with material shortages we have found a way to keep producing wheels. We are running at or greater production rate than when before Ace acquired. By the end of next week we will be producing 3,000 wheels a week to eliminate the large bark order. We are implementing a second shift and looking at more equipment to invest in so that we can greatly reduce delivery times and expand the business into other markets. Please be patient with us. We appreciate your business and look forward to what the future holds!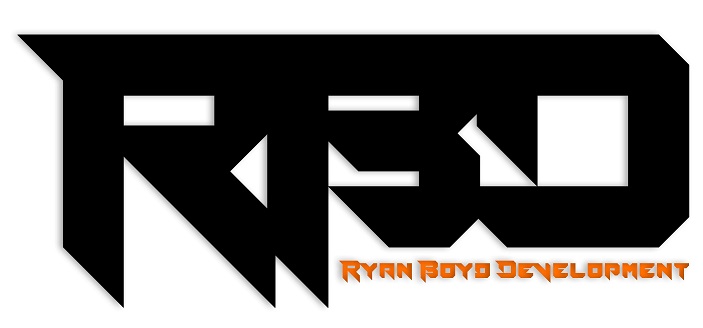 Looking to improve your race team! Check out Ryan Boyd Development (RBD)! Ryan and Maddie Boyd are here to share their vast experience and knowledge of Quarter Midget racing helping to develop young drivers and their handlers. Both Maddie and Ryan have been involved in quarter midget racing since they were 4 years old. They have since out grown quarter midgets and have begun racing larger cars. However they still love quarter midget racing and are using this program as a way to give back to a support they have participated in for many years. Give us a call and ask for Ryan or Maddie in regards to their development program.

We are in the process of adding Competition Suspension Inc. products to our online store keep checking back as we add more! In the meantime should you need to order or are looking for information on CSI products give us a call. Ask for Ryan when you call he will be our CSI represenitive. Click the link above!
Check us out on Facebook, Twitter and Instagram
---