Welcome to Quarter Midgets USA
We are a family owned and operated quarter midget parts supplier located in Central New Jersey.
Our online store has everything you need from many of the top chassis builders, components from major manufactuers and safety gear. If you don't see something in our online store that you may need, please call or email us.
We also provide many other quarter midget services such as set ups, scaling, shock rebuilds, winter tear downs, oil and valve spring changes, and much more.
Please call 848-222-4249 to contact us. In the event that we don't answer the phone, please be sure to leave a message.
Thank you for visiting Quarter Midgets USA!
Gift Certificates Available Online Click Below

Got some Questions?

Have technical questions? Email us at sales@quartermidgetsusa.com
LATEST STORE NEWS
New Product Line!!!!
We now carry components from Zero Error Racing!

Check the items out in our online store!
We now ship through the following shipping partners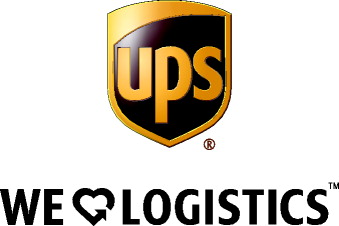 We now carry ZMAX products!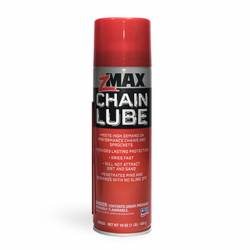 Recent update from Van-K Wheels Facebook:
We did recieve a shipment in the begining of the year. This order fufilled some of our backorders. We are expecting another shipment in the begining of May. Fingers crossed!!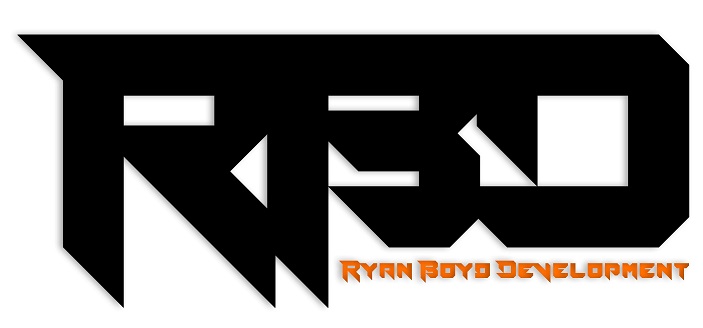 Looking to improve your race team! Check out Ryan Boyd Development (RBD)! Ryan and Maddie Boyd are here to share their vast experience and knowledge of Quarter Midget racing helping to develop young drivers and their handlers. Both Maddie and Ryan have been involved in quarter midget racing since they were 4 years old. They have since out grown quarter midgets and have begun racing larger cars. However they still love quarter midget racing and are using this program as a way to give back to a support they have participated in for many years. Give us a call and ask for Ryan or Maddie in regards to their development program.

We are a Competition Suspension Dealer! Checkout or online store for products.
Check us out on Facebook, Twitter and Instagram
---