Welcome to Quarter Midgets USA
We are a quarter midget parts supplier located in Central New Jersey. Our online store has everything you need from many of the top chassis builders. We also carry many components and accessories for all of your quarter midget racing needs. If you don't see something in our online store that you may need, please call or email us and we will be happy to find it for you. We also provide many other quarter midget services such as set ups, scaling, shock rebuilds, winter tear downs, oil and valve spring changes, and much more. You can find our stocked trailer at various Quarter Midget facilities throughout the season. Stop on over and say hi! We love meeting our customers from near and far! Please call 848-222-4249 to contact us. In the event that we don't answer the phone, please be sure to leave a message and someone will return your call. Thank you for checking out Quarter Midgets USA!
Need A Gift? Try A

Got some Questions?

Have technical questions? Email us at sales@quartermidgetsusa.com
Upcoming events for our parts trailer :
To be determined
Check out our Some of our Facebook Friends were you can submit your winning moments.
LATEST STORE NEWS
Due to a recent change in ownership of Vank Wheels. Expect a delay in shipping on certain Vank Wheels as they catch up on backorders.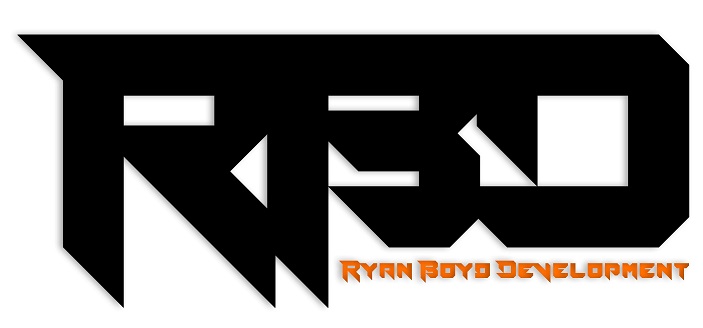 Looking to improve your race team! Check out Ryan Boyd Development (RBD)! Ryan and Maddie Boyd are here to share their vast experience and knowledge of Quarter Midget racing helping to develop young drivers and their handlers. Both Maddie and Ryan have been involved in quarter midget racing since they were 4 years old. They have since out grown quarter midgets and have begun racing larger cars. However they still love quarter midget racing and are using this program as a way to give back to a support they have participated in for many years. Give us a call and ask for Ryan or Maddie in regards to their development program.
We are in the process of adding Competition Suspension Inc. products to our online store keep checking back as we add more! In the meantime should you need to order or are looking for information on CSI products give us a call. Ask for Ryan when you call he will be our CSI represenitive. Click the link above!
We have a pretty good stock of Vank wheels now please shop online. Click link below.
We have really missed traveling the country this year with our quarter midget peeps. Hopefully we can get back to what we love doing as soon as possible, till then everyone stay safe and healthy.
Due to the Covid pandemic causing the cancellation of the Ohio Indoor season, our parts trailer will unfortunately not be at any racing events during the off season. We hope to see you at a track real soon. Our online store is always open!
Check us out on Facebook, Twitter and Instagram
---