About Us
2021 marks Quarter Midgets USA's 22nd year of involvement in quarter midget racing. We are a small family run business based out of Jackson, NJ. We believe we have the knowledge to assist you as we not only sell parts and service quarter midgets our children race them on a weekly basis throughtout the Northeast. We have raced both dirt and asphalt and have won many local and national events. Our two children are both two time QMA national champions. As well as several national USAC wins.
We started quarter midget racing with our daughter, Madison and have been hooked ever since! Our son Ryan started racing as soon as he was old enough and now he never wants to come out of the car! Prior to that, we were involved with many local racing teams. As we got involved in the sport of quarter midget racing, we knew we were automatically hooked and were in it for the long haul. At the time we were mainly racing dirt quarter midgets with an occassional asphalt race here and there. We had a smaller parts business and decided to expand to what Quarter Midgets USA is now today!
When you call or email us, be assured you are speaking with experienced quarter midget racers and handlers! Take a look around our online store. We are always adding new, high quality products and updating our store. We pride ourselves on only carrying genuine quarter midget parts. No imitations here!!! We offer shipping nationwide through UPS, Fedex and USPS. If you are local, please feel free to stop by our shop located in Jackson, NJ.
You can find our vending trailer at many selected events nationwide as well as many local racing events. We have many years of experience racing and particulary racing quarter midgets, Including national championship with our house team. Also check out our FAQ for more information.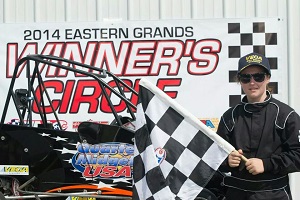 Home of two time QMA National Champion Madison Boyd!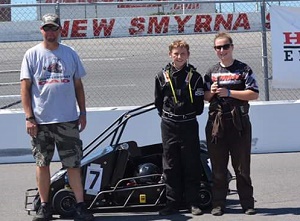 Home of two time QMA National Champion and two time North East Titans Regional Champion Ryan Boyd!
Services We Provide
* All types of quarter midget repair and service
* Chassis set up and scaling
* Shock repair
* Custom fabrication
* Novice programs
* Driver coaching and Development
* Car evaluations
Send us an email or gives us a call see if we can help you with your quarter midget needs.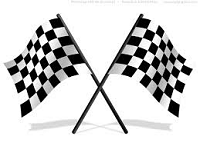 Team QMUSA Drivers: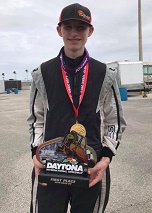 Ryan Boyd #5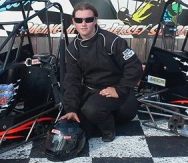 Madison Boyd #15


.